Rebasti's red-hot takes
Mac and Cheese is overhyped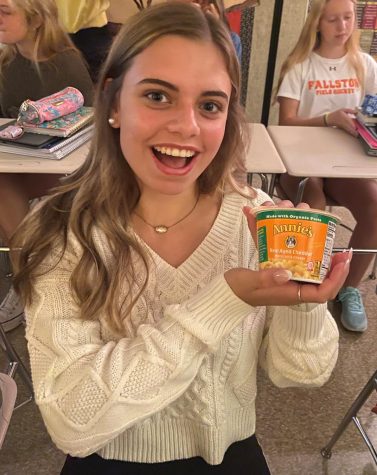 Mac and cheese is one of the most hyped foods, but it just isn't that good. Mac and Cheese is just noodles and melted cheese. It is bland and lacks flavor. I give it a chance time and time again. It just never does it for me. Boo Mac and Cheese! 
Uggs are a slay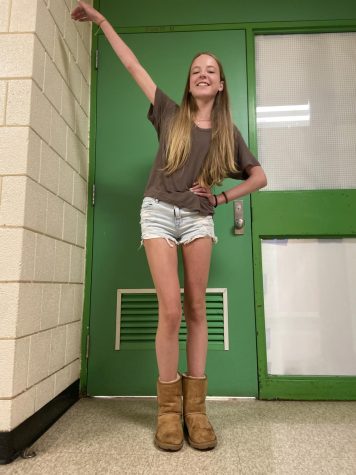 Uggs have been hated on for the past couple of years. People say they look kiddish, they are cheugy, and are just plain ugly. I would have to disagree with this. Uggs are super comfy, my feet never get cold in them, and I find them very stylish. End the Ugg hate now! 
Light mode is better than dark mode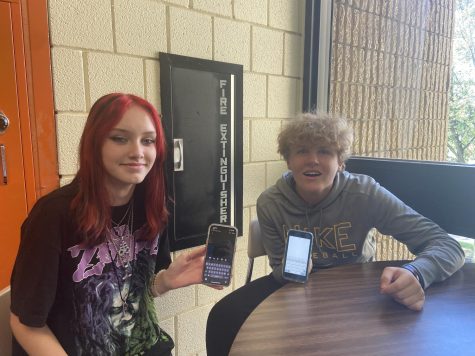 Light mode is superior to dark mode. Dark mode is boring. It makes me tired and just ruins my mood. It makes it hard to see things and edit pictures. Also, most websites are made for light mode. Overall, it is just an inconvenience and no fun.  
HBO Max is the best streaming service
HBO Max is clearly the best streaming platform. They have a wide selection of movies and lots of shows. The way the app is set up is just perfect. Netflix was on top for a while, but then they started taking every show and movie off. Disney Plus is good, but the selection just doesn't compare. HBO Max is the perfect streaming service.