Taylor Swift, probably the world's biggest popstar, has grown from a teenage girl with big country music aspirations, to performing to upwards of 100,000 fans in arenas across America, and even internationally. Taylor's fans, Swifties, are not only one of the largest fanbases, but are also arguably the most die-hard fans to exist. Following the end of the first leg of Swift's North American Eras Tour, two of Fallston's biggest T-Swift super fans, Emma Callahan and Natalie Ellerman, have started a new society within the walls of Fallston High School, specifically in Mrs. Chatterton's room, 217. 
The Swiftie Society is not an official Fallston High School club; it just operates in the school. "With the Swiftie Society, we want to discuss Taylor Swift's career and success with other Swifties," said the co-president, Natalie Ellerman. Topics of interest may be The Eras Tour, 1989 (Taylor's Version) release, Travis Kelce and Taylor Swift's relationship, and easter eggs found in music videos, interviews, and posts.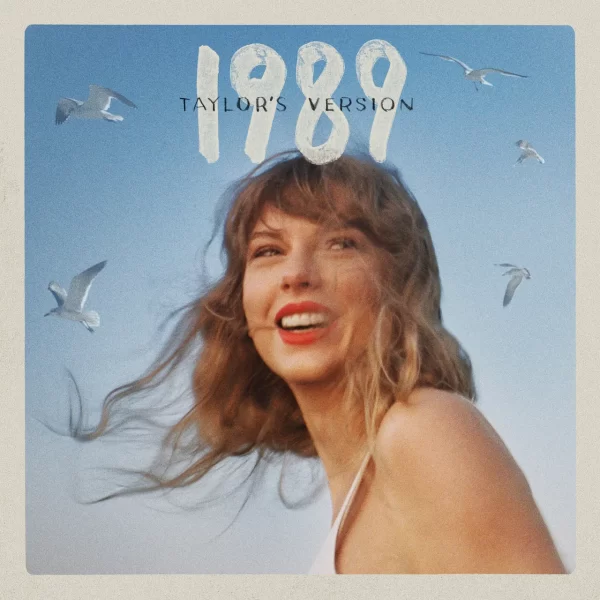 The Swiftie Society's first meeting started with 13 trivia questions (because Swift's lucky number is 13), moved onto friendship bracelet making, and concluded with ranking each of Swift's albums. The last activity was quite controversial, as everyone had different opinions, and the ranking was a group task. "It was really interesting," said co-president Emma Callahan, sarcastically. "I was called a cheater." Even within the officers of the society, there are disagreements with the top three albums. Emma said her top three albums are Red, Lover, and Speak Now, whereas Natalie favors Folklore first, followed by Red and Speak Now. 
 One of their next meetings will be a listening party to celebrate the rerelease of 1989, which originally came out on October 27, 2014. You'll be able to share your opinions on any changes and new vault tracks, as well as predictions for release dates of both Reputation (Taylor's Version) and Swift's debut album, Tayor Swift (Taylor's Version).  
Because there are no set dates for Swiftie Society meetings, follow their Instagram to stay informed, @fhsswiftiesociety. So, make the friendship bracelets, take the moment and taste it, you've got no reason to not join the Swiftie Society.